Scroll down to see where you can get MONKEY LOOB near you!

Don't forget you can find us on Amazon, and purchase right from our website using Square.
(Visit our "About" page)

​Have an idea of another shop close to you who should carry Monkey Loob for you or your team?
​Send us their information, and we sill see what we can do!

Visit our Contact page, and fill out our form...it's that easy.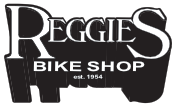 ​5934 Secor Rd.
Toledo, Ohio 43623
419-475-1585
M-F 9am-7pm/ Sat. 9am-4pm/ Closed Sundays
---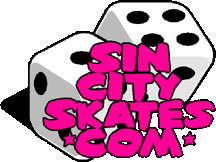 Sin City Skates
8280 Clairemont Mesa Blvd., Suite #118
San Diego, CA 92111
Sincityskates.com
---
​

Derby 4 All KC
619 NE Woods
Chapel Rd.
​Lees Summit, MO 64064
---

Toledo Tactical
Gun Store & CCW/ Pluse training
1331 Conant Street Ste. 202
Maumee, Ohio 43537
---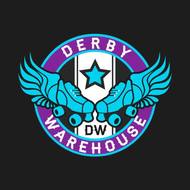 Derby Warehouse
​Online Store: Derbywarehouse.com
Get all your skate gear and Monkey Loob in one place!
​St. Louis Obispo, CA 93401


---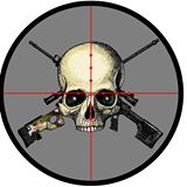 Turner Tactical Arms LLC
1230 S. Range
St. Clair, Michigan 48079
810-300-2160
---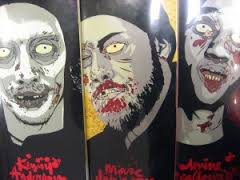 ​Zombie's Skate Gear
195 Amberglen Dr.
Sacramento, California 95823
​Call: 916-420-0752
---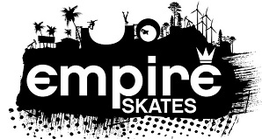 ​Empire Skate Shop
​226 N. 2nd Ave
Upland, CA 91786
Open Tues-Sat 12:30-6pm, Sun 1-5pm
Call: 909-294-6396
---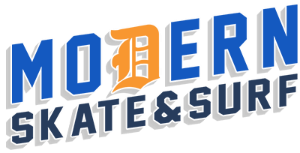 Modern Skate and Surf
1500 N Stephenson Hwy
Royal Oak, MI 48067
---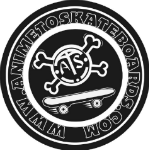 Anime to Skateboards
13587 Eureka Rd.
Southgate, MI 48195
(734) 246-5877
---

Spoke Life Cycles
26597 N. Dixie Hwy. #167
Perrysburg, OH 43551
(419)931-9919
---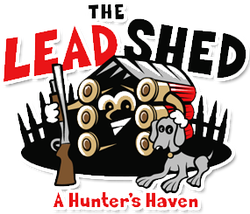 The Lead Shed
123 South Fulton St.
Wauseon, Ohio 43567
419-335-2131
---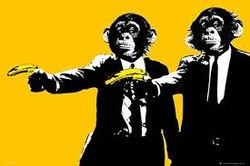 Safety 1st Firearms Training Center
225 W. Main St.
Montpelier, Ohio 43543
419-485-4867
​ (GUNS)
---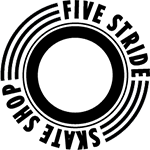 Five Stride Skate Shop
178 Bushwick Ave.
Brooklyn, NY
347-529-6787
info@fivestrideskateshop.com
---

B.Trouble Skate Shop
10850 S. Wilcrest Dr.
Suite 160 Houston, TX
77099
Shop Phone: 832-351-3422
---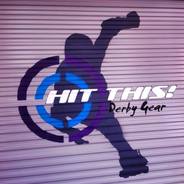 Hit This! Derby Gear
1335 Madison St. NE
Salem, Oregon
617-309-6099 By Appointment only
www.hitthisderbygear.com
---
​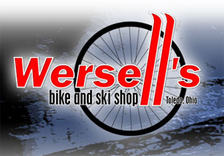 Visit Wersell's Bike and Ski Shop for all of your biking and skiing needs!
Wersell's Bike and Ski Shop
2860 W. Central Ave.
Toledo, Ohio 43606
419-474-7412
---

Cyclewerks
6760 Providence St.
Whitehouse, Ohio
419-877-1000
---

Bad Girlfriend Skates
33 Blackfoot Road, Baseline Business Centre
Suite #200
Sherwood Park, AB
T8A 4W5
---
---
​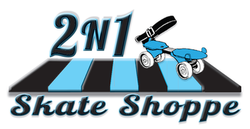 2 N 1 Skate Shoppe
1451 E. Parks Hwy
Suite B21
Wasilla, Alaska 99654
2N1SkateShoppe.com
---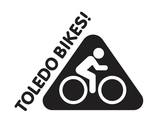 Toledo Bikes!
1114 Washington Street
Toledo, Ohio 43604
(419)386-6090
---
​

Just Skateboards
2130 Middlesex Dr.
Toledo, Ohio 43606
(419) 534-3433
---
​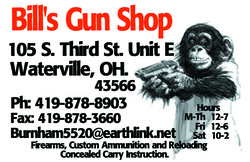 ​
---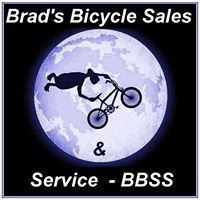 Brad's Bicycle Sales & Service
809 N. Fulton Street
Wauseon, Ohio 43567
---
​​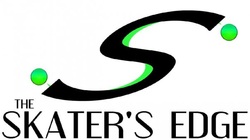 ​
---