THANKS FOR VISITING OUR WEBSITE. WE HOPE TO SEE YOU AGAIN SOON!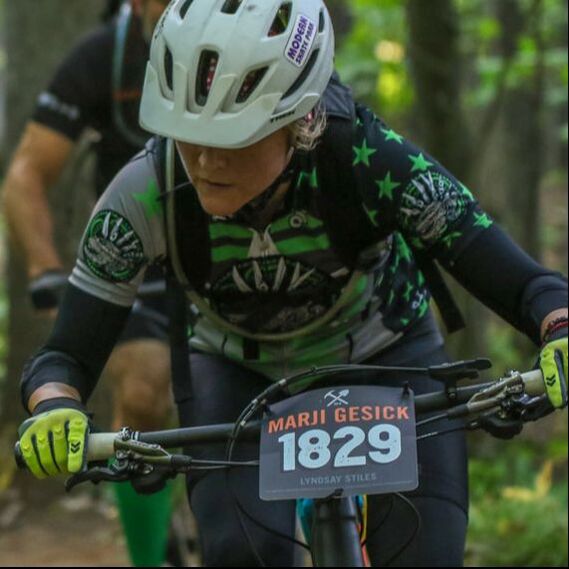 Monkey Loob LLC
Lyndsay Stiles (CEO)
a.k.a.Punk Monkey
email: info@monkeyloob.com

Please sign our mailing list below or leave us a testimonial
telling us what you used Monkey Loob on and how it worked for you!

Want Monkey Loob to be available near you?
Please contact us here and suggest local retailers who may want to carry Monkey Loob...
---